29 September-7 October marks the Grand or Maha Navaratri Festival for 2019. Of the 4 Navaratri's that occur each year, Maha Navaratri is the most important, auspicious & potent.

Purify, revitalize and realign your life - realize your highest goals and aspirations

Navaratri or 9 nights of Mother Divine is the time of cleansing, purification and evolution throughout the whole of nature. During this window, the wholeness of life rises to purge the lower, fragmented, imperfect values of natural law. In Purana, it is depicted as the time when Shakthi (quintessential universal power), champion of the gods, is victorious over demons (lower, fragmented forces of nature). It is a time for light to triumph over darkness. The river floods and stagnant pools are washed away. It's an opportunity to purify, revitalize and realign our lives: to get back on track - to realize your goals and aspirations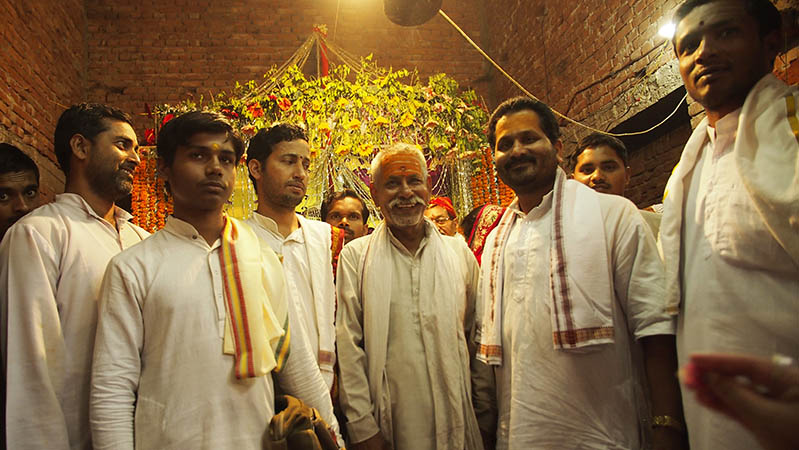 Inner Sanctum, Shri Lalita Devi Laksmi Temple, Allahabad - Vasant Navaratri March 2015

When you participate in this Navaratri yagya festival, your inner & outer life is infused with Shakthi or nature's organizing power. This generates a powerful momentum for progress & fulfillment on all levels of life: inner and outer - happiness, fulfillment, material affluence, harmonious relationships & career success.This wave of wholeness rolls through your life, your family, your community & the world nourishing all beings on every level of creation.



Durgambara Temple, Sringeri, Karnataka - Guru Purnimah Navaratri July 2018

Harnessing nature's momentum through yagya

Navaratri is known as 'Durga Puja': 9 nights invoking or celebrating Durga: Divine Mother -the wholeness or collectedness of God's feminine aspects. Yagyas are traditionally performed during this time to harness the momentum of this highly auspicious window of opportunity. Navaratri or Durga puja yagyas serve to direct the lively flow of nature's intelligence and organizing power into our daily lives to safeguard and enhance our progress and evolution and to achieve specific goals. Testimonials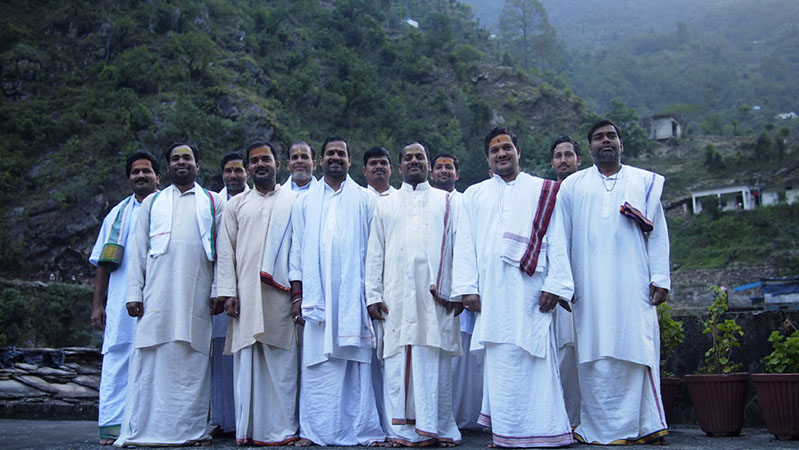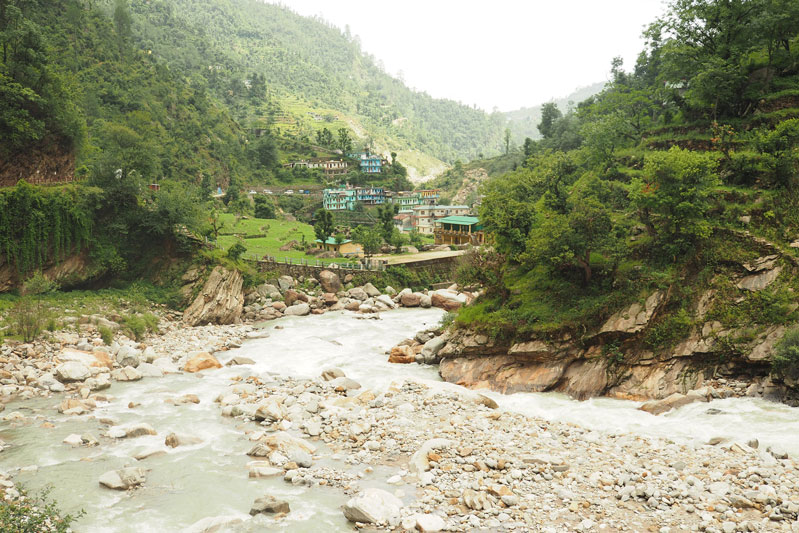 Kali Math, Himalayas
Level 1 Navaratri Program - $286

- Durga Puja: invocation of Kali, Laksmi & Saraswathi
- Morning program = 1 recitation of Durga Saptashati (700 mantras invoking Mother Divine)
- Total 9 recitations over 9 days
- Evening program = recitation of Kali Kavacham (Armor/Protection of Kali Maa)
- Performed by Pandits in 3 celebrated temples each day for 9 consecutive days exclusively on your behalf

Level 2 Navaratri Program - $574

- Durga Puja: invocation of Kali, Laksmi & Saraswathi
- Morning program = 2 recitation of Durga Saptashati (700 mantras invoking Mother Divine)
- Total 18 recitations over 9 days
- Evening program = recitation of Kali Kavacham (Armor/Protection of Kali Maa)
- Performed by Pandits in 3 celebrated temples each day for 9 consecutive days exclusively on your behalf

Level 3 Navaratri Program - $862

- Durga Puja: invocation of Kali, Laksmi & Saraswathi
- Morning program = 3 recitations of Durga Saptashati (700 mantras invoking Mother Divine)
- Total 27 recitations over 9 days
- Evening program = recitation of Kali Kavacham (Armor/Protection of Kali Maa)
- Performed by Pandits in 3 celebrated temples each day for 9 consecutive days exclusively on your behalf


Level 4 Navaratri Program - $1152
Level 5 Navaratri Program - $1449
Level 6 Navaratri Program - $1728
Level 7 Navaratri Program - $2016
Level 8 Navaratri Program - $2304
Level 9 Navaratri Program - $2592
Invincibility Affluence Progress and Support of Nature
Enjoy the benefits of Navaratri 365 days a year for as little as $144 a month
Yearly Navaratri Program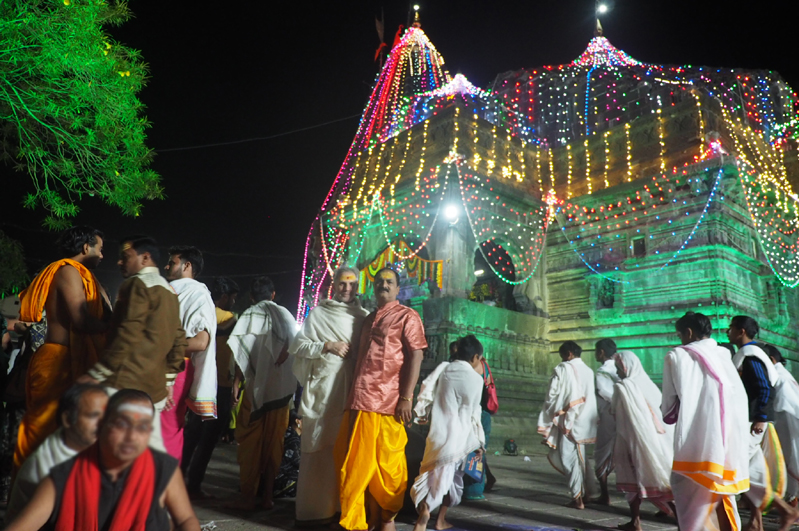 With Girish Maharaja, Chief pandit at Trayambakeshwar Temple, Nashik, Maharashtra: organizer of Neelambika Devi Pandits for Navaratri